Grants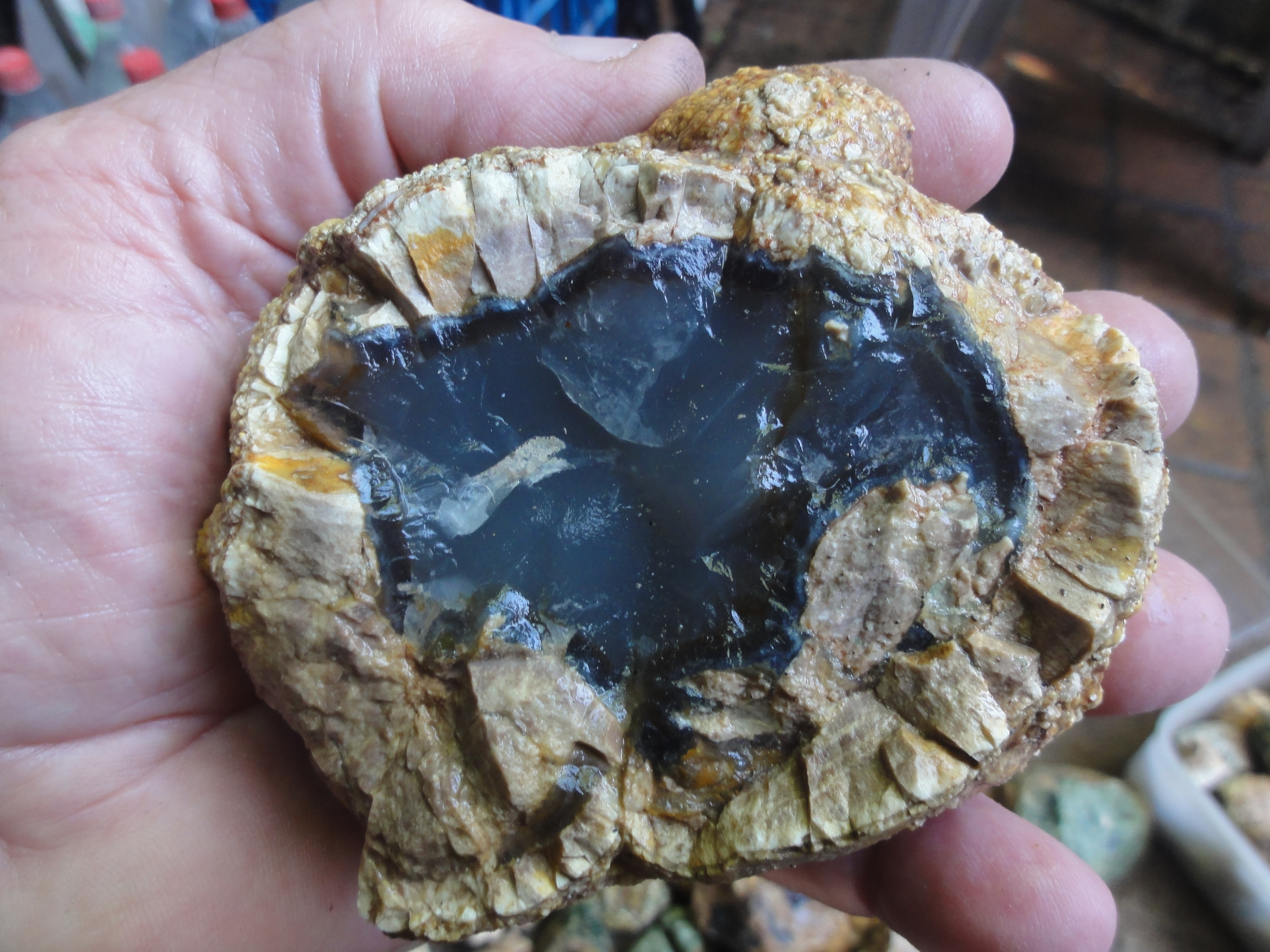 The club must acknowledge the Sunshine Coast Council for awarding us some Grants enabling the club to move forward and give our members more pride in their club. 
We have been able to carpet the stairs and floor of the new extension.
Grant for painting the exterior of the premises.  Waiting for our Painter but should be soon.
We have Grant applications in for the chair lift and replacement carpet/flooring for the main clubhouse.  Keeping our fingers crossed.
We would like to thank the Sunshine Coast Council for approving our grant applications so that we can make these changes.