About Our Club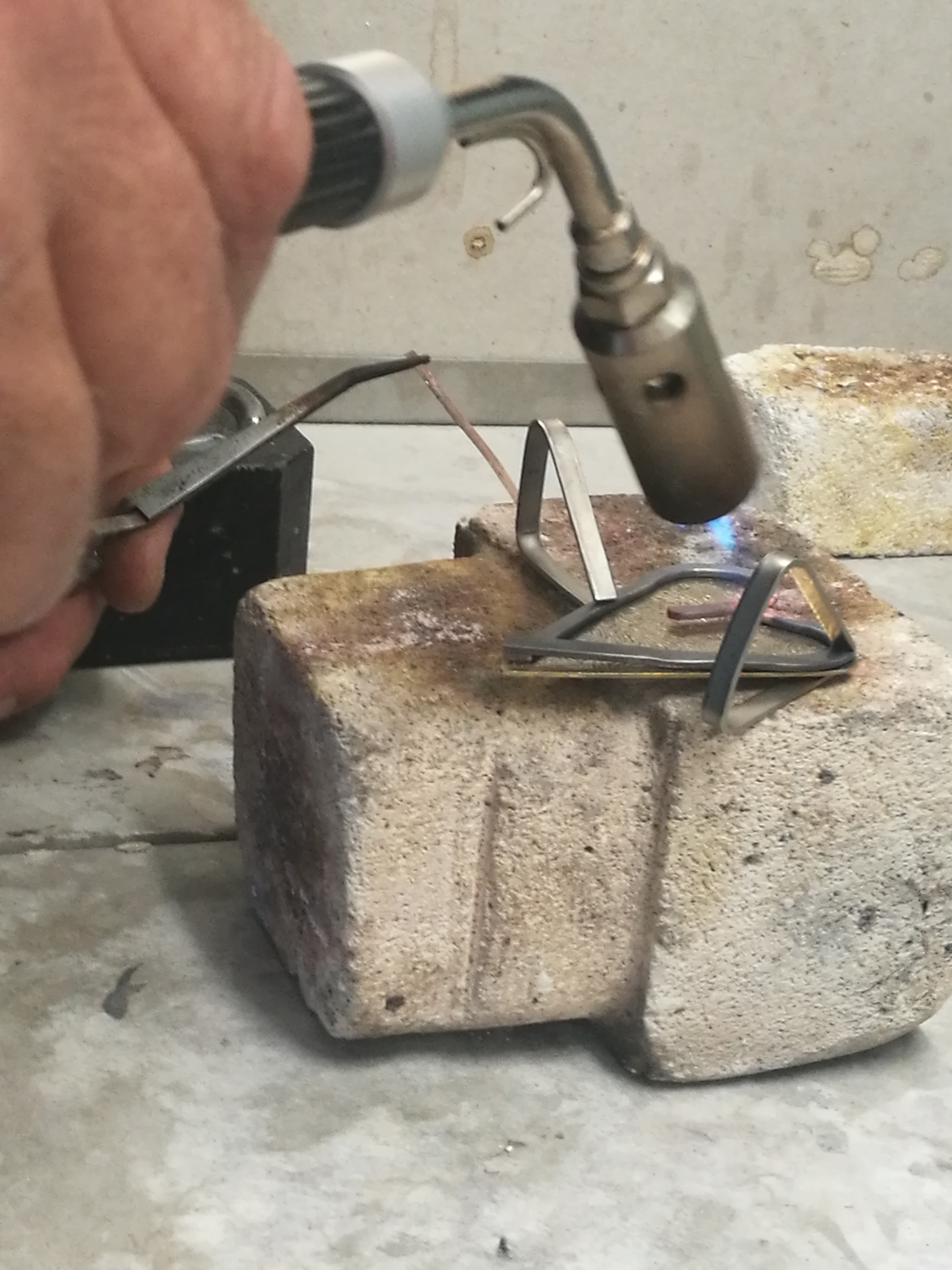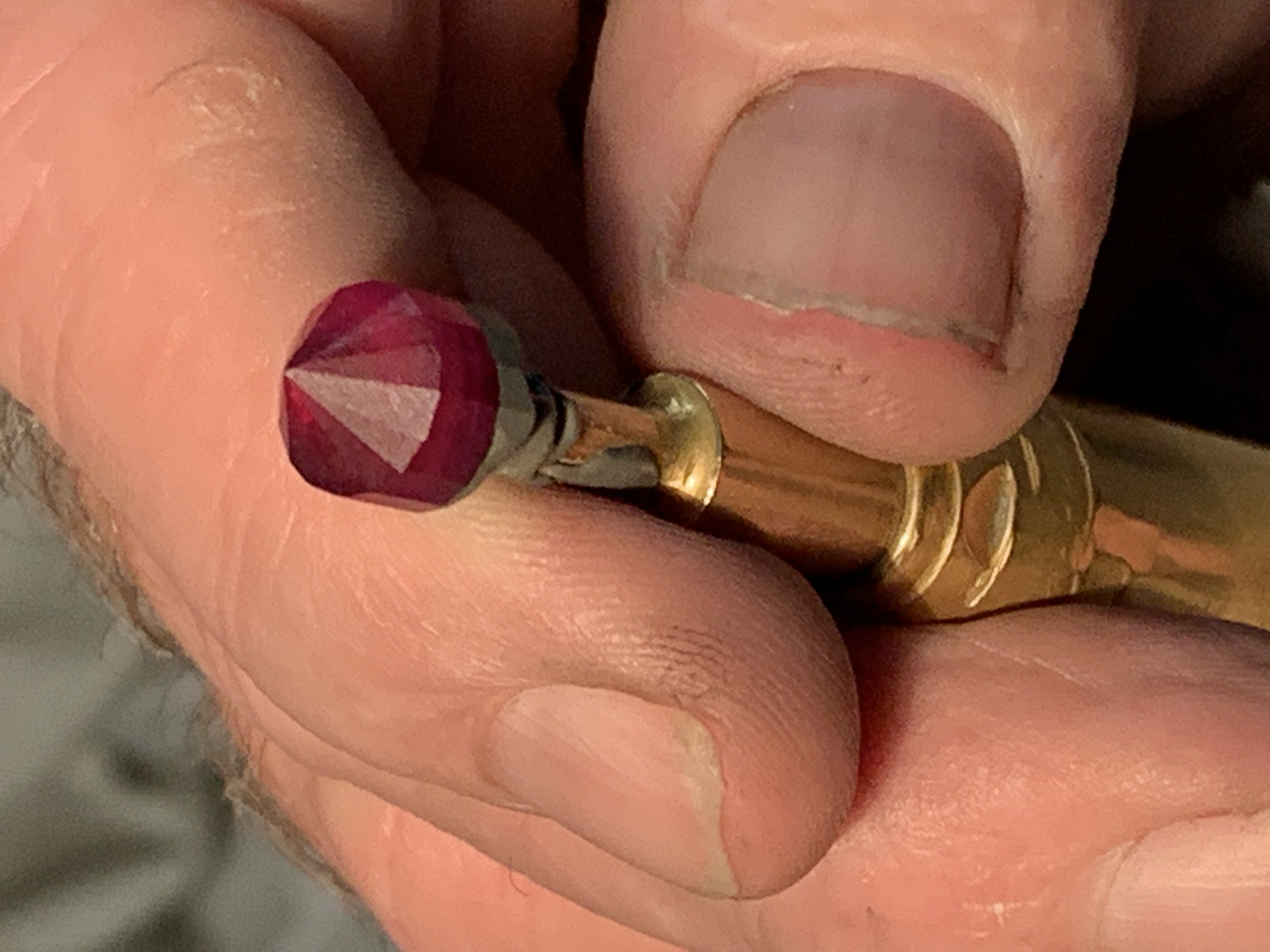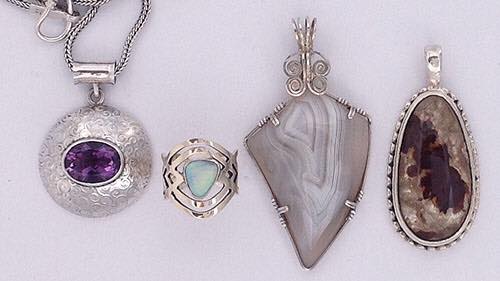 The Club:
The Suncoast Gem and Fossicking Club is an Incorporated Organisation established to provide facilities for Lapidary hobbyists of gemstones, rocks, minerals, fossils and associated crafts on the Sunshine Coast and adjoining communities.  The Suncoast Gem and Fossicking Club is a not for profit organisation and was established during 1985. 
The Club Rooms:
Club rooms are well equipped with a full range of quality saws, grinders, faceting machines, polishers, etc.  The  availability of this comprehensive range of specialist tools allows each member the opportunity to fully realise the rewards of working with some of nature's most precious gifts.   
Variety of Interests:
If cabochon-cutting, faceting, carving, mineralogy, silver or gold jewellery is something you have always loved or would like to know more about, then the Suncoast Gem and Fossicking Club is your place.  Each week, in addition to cabochon cutting, a jewellery group meets to fashion items in silver and gold.  Faceting also often holds a fascination to many lapidary enthusiasts and work sessions are held on Tuesday's Wednesday's Thursday evenings, Friday's and Saturday's.  
Field

 Trips:
If the great outdoors appeals to you and searching for that perfect specimen is something you know you have to experience for yourself, then the winter extended trips to some of the finest fossicking areas in Australia should definitely not be missed. 
For those who prefer field trips closer to home, club members under take one and two day expeditions with great enthusiasm as well.