Silver Smithing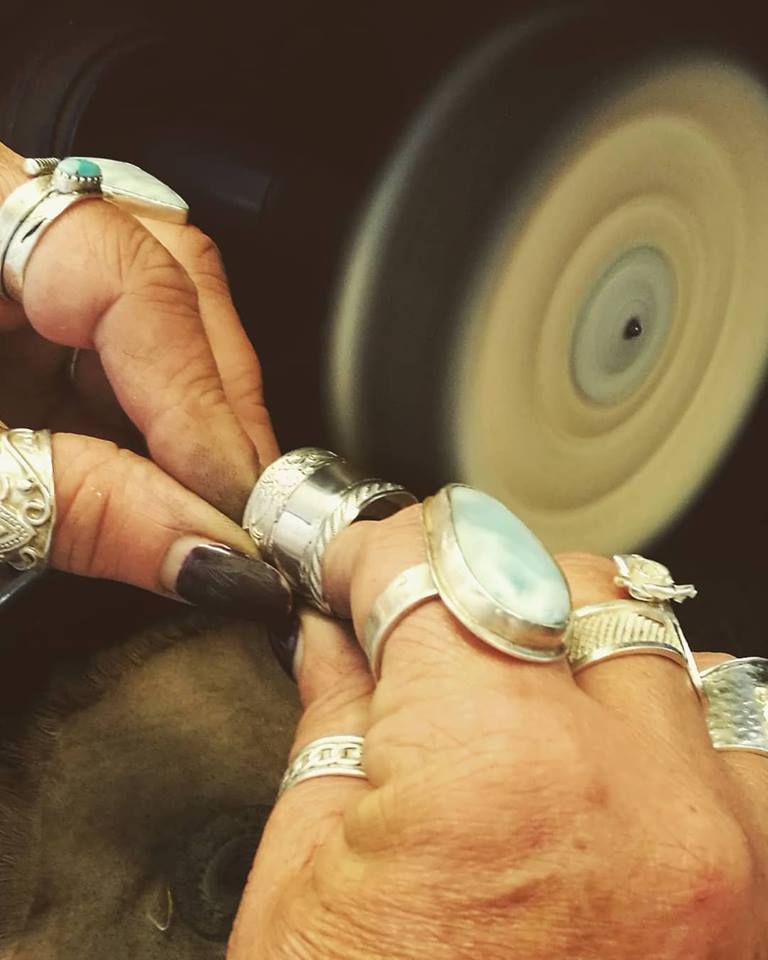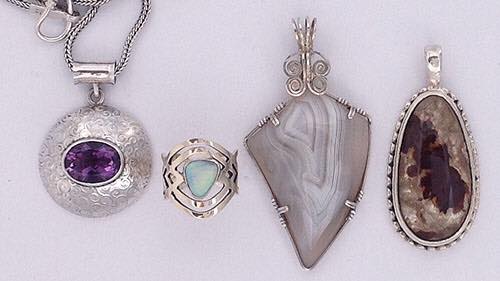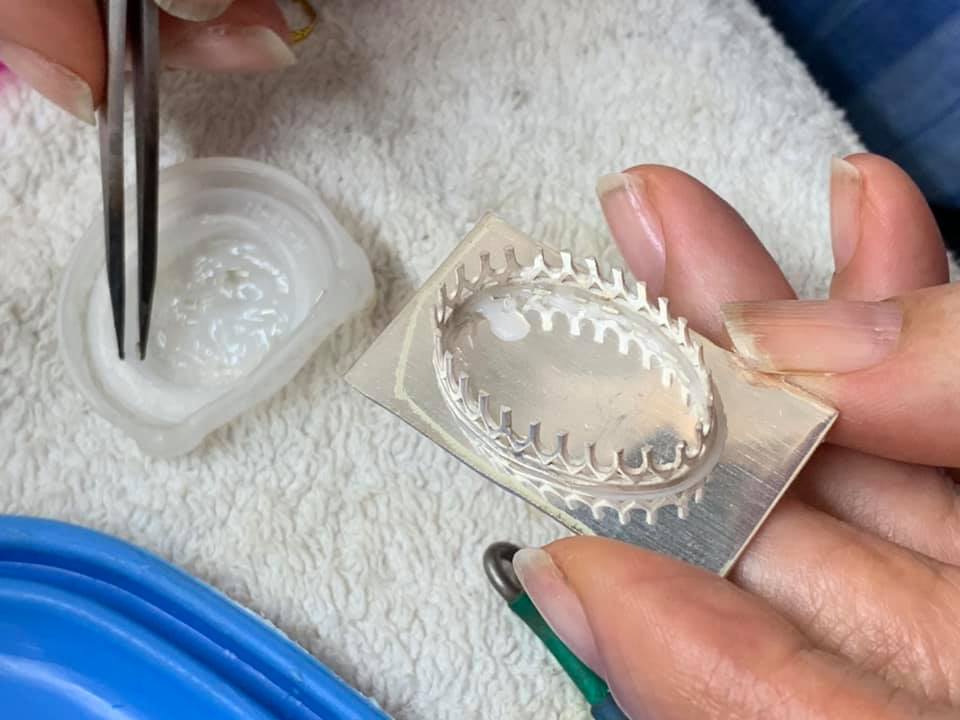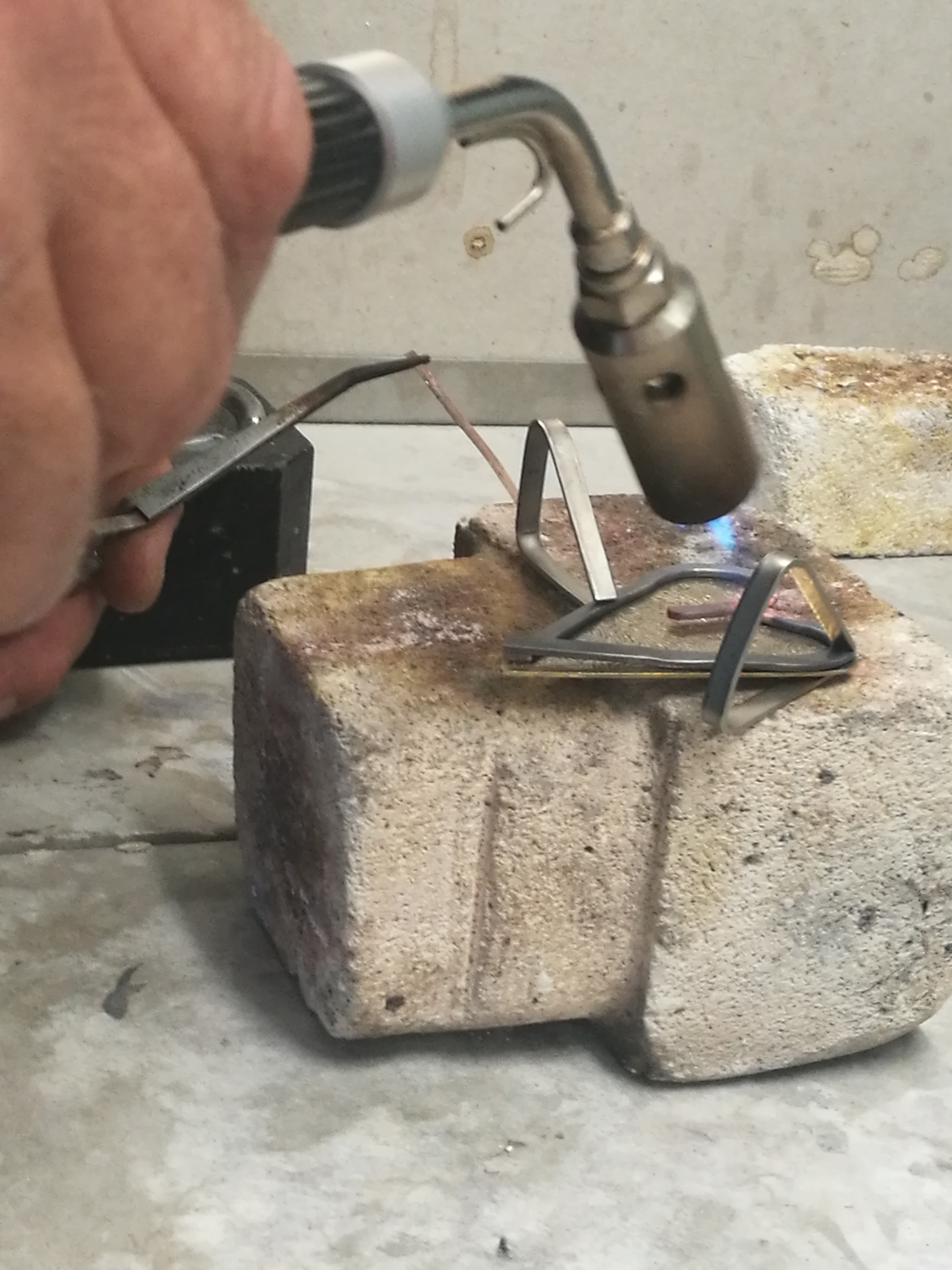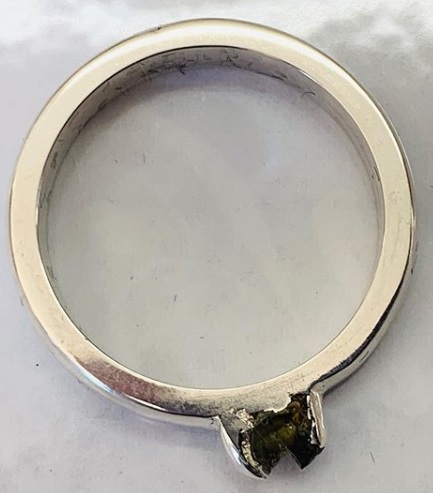 Silver Smithing is the art of making items from Silver, is classed as a Lapidary Allied Craft. Members can create from silver. copper and occasionally gold to make stunning jewellery pieces.  
Silversmith is available to club members during Tuesday, Wednesday, Thursday nights, Friday and Saturday.  There are mentoring instructors in the silver room at the clubhouse who will be able to assist you with your silver making needs.  From time-to-time we have short courses available.  
Also, in the silver room we have many tools and silver available for purchase at a reasonable rate.  Just ask one of our management committee and they will be able to assist you with what you need.